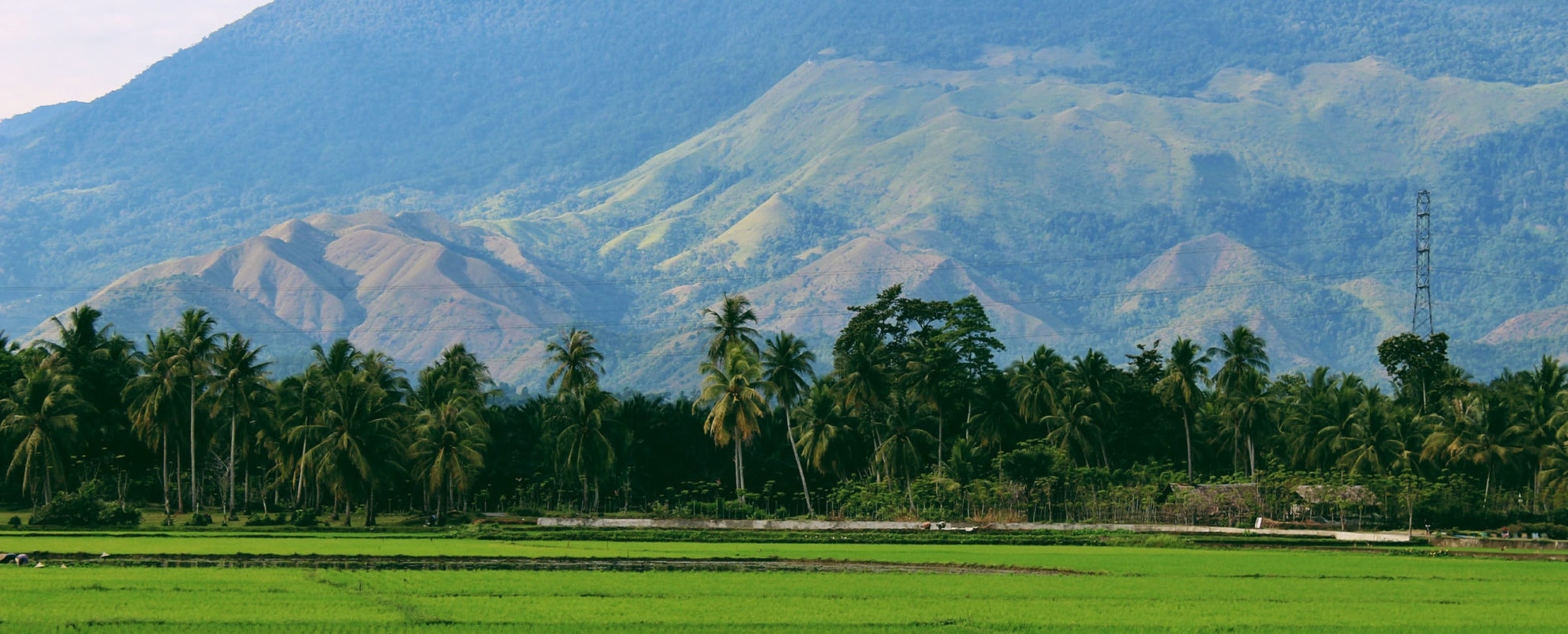 Fund Partners
The Landscape Resilience Fund (LRF) is an independent Swiss foundation, co-developed by South Pole, acting as fund manager, and the World Wide Fund for Nature (WWF), as an advisor and service provider. Anchor investor CHANEL is committing USD 25 million to complement finance from the Global Environment Facility's Least Developed Countries Fund and Special Climate Change Fund.

South Pole
Fund Manager
South Pole, recognised by the World Economic Forum as a Social Enterprise, has been at the forefront of decarbonization since 2006. With its global Climate Solutions platform, South Pole develops and implements comprehensive strategies that turn climate action into long-term business opportunities for companies, governments and organizations around the world. South Pole is also a leading project developer, and has provided nearly 1,000 projects in over 50 countries with climate finance to reduce over a gigaton of CO2 emissions, and to provide social benefits to less privileged communities who are particularly vulnerable to climate change.

WWF (World Wide Fund for Nature)
Advisor and Service Provider
WWF is one of the world's largest and most respected independent conservation organizations, with over 5 million supporters and a global network active in over 100 countries. WWF's mission is to stop the degradation of the earth's natural environment and to build a future in which humans live in harmony with nature, by conserving the world's biological diversity, ensuring that the use of renewable natural resources is sustainable, and promoting the reduction of pollution and wasteful consumption. WWF-US is an accredited GEF Agency and is supporting South Pole in the design and implementation of the GEF-funded investment readiness for the LRF.

CHANEL
Anchor Investor
Chanel is a private company and a world leader in creating, developing, manufacturing, and distributing luxury products, employing over 27,000 people worldwide. The company is focusing its actions for sustainability on accelerating the journey towards a low-carbon future; protecting, restoring, and regenerating nature; and building value chains where people can thrive. Chanel is committed to working in partnership, such as through the Landscape Resilience Fund. Its climate action plan, CHANEL Mission 1.5°, is central to the company's approach to sustainability, recognising that climate change has both environmental and social impacts. Learn more about Chanel's climate goals.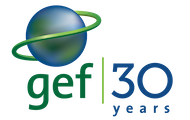 Global Environment Facility
Public Funder
The Global Environment Facility (GEF) was established 30 years ago on the eve of the Rio Earth Summit to tackle our planet's most pressing environmental problems. Since then, it has provided more than $21.5 billion in grants and mobilized an additional $117 billion in co-financing for more than 5,000 projects and programs. The GEF is the largest multilateral trust fund focused on enabling developing countries to invest in nature, and supports the implementation of major international environmental conventions including on biodiversity, climate change, chemicals, and desertification. It brings together 184 member governments in addition to civil society, international organization, and private sector partners. Through its Small Grants Programme, the GEF has provided support to more than 25,000 civil society and community initiatives in 135 countries